The perfect door for you
While your
entry door
is all about giving visitors that positive first impression as they enter your home or business,
interior doors
 do the same for each room. For example, when you open the
door to your office
, would you rather have an old,
worn door
or something more
modern
and in great condition? Obviously, the latter will help you create the perfect professional atmosphere. The same goes for residential properties. Your
bathroom
,
bedroom
, and any other room in your home can be spruced up significantly by simply adding the
right door
.
Modern doors
in Toronto are highly sought after by
businesses
and
homeowners
alike. There is simply no denying the
amazing style
and
class
that these
doors
bring.
Suitable for all rooms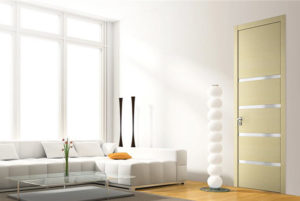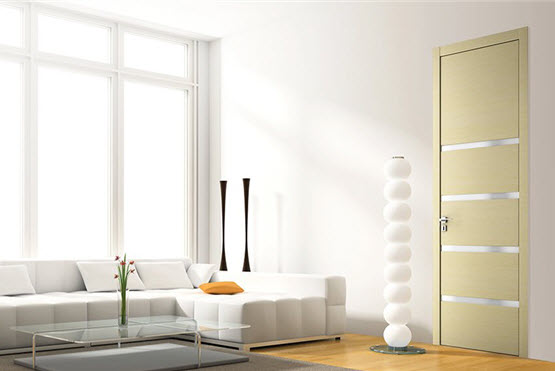 Modern doors
are suitable for
all rooms
in
your home
. What some people don't realize is that you do not need to use the same
color and style door
in every room of
your home
. Your bedrooms might benefit from the same or similar
doors
, but you can certainly deviate when it comes to your bathroom, kitchen, and living room.
Modern doors
are available in various designs and their charm is in their smooth and
simple style
. It's this simplicity that makes them so easy to pair with a wide variety of decorative aspects. For example, if your living room has a minimalist
design
, then you don't want the
door
to be over the top. On the other hand, if you have decorated your living room with plenty of colors and textures, you wouldn't want your
door
to clash with the rest of the
design
. In both cases, a
modern door
will prove to be your best choice. In addition, if you ever decide that you want to redecorate, you won't have to worry about changing the
door
.
Benefits of modern doors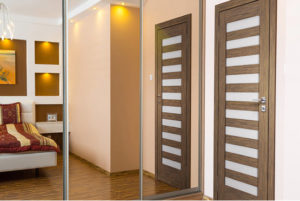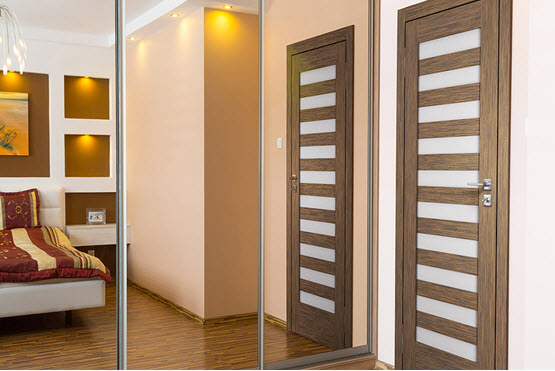 If you are in the market for
modern doors in Toronto
, you will be pleased to know that there are plenty of amazing designs available. There are also a number of fantastic benefits that you will enjoy once installing one or more of these
doors
. Firstly, there is the obvious improvement of style and elegance. Looks go a long way in homes and businesses, which is why interior design is such a significant concern. Some
modern doors
have a plain, flat surface whereas others have glass panels here and there. No matter which one you choose, you can be sure that it will be a whole lot easier to clean than
doors
with complex designs and patterns. The dust has a way of getting into all the tiniest of grooves which makes cleaning that much more time-consuming. So, if you are looking for a
door
that won't take ages to clean, choose the simplest of
designs
or at least keep the number of glass panes to a minimum. Don't forget about the effect new
modern doors
will have on the value of your property. If you would like to make your home more appealing to potential buyers, it could be worthwhile
changing
out those old
doors
for something a bit more
stylish
. Of course, you need not wait until you wish to sell. High-quality
modern interior doors
don't just look great, but they are also made from the best materials which mean that they are
made to las
t.
Comments are closed