5 Door Decor Trends You Need to Try in 2019
You've probably heard a lot about interior design trends focusing on furniture, but have you ever considered how to incorporate doors into your decor plans this year? Doors can often be overlooked when people think about their interiors, but they are an underrated way of making a statement in your home. With this year's most popular interior design trends in mind,
Knobbles and Bobbles
have rounded up door trends that everyone is talking about and trying out in 2019.
Metallics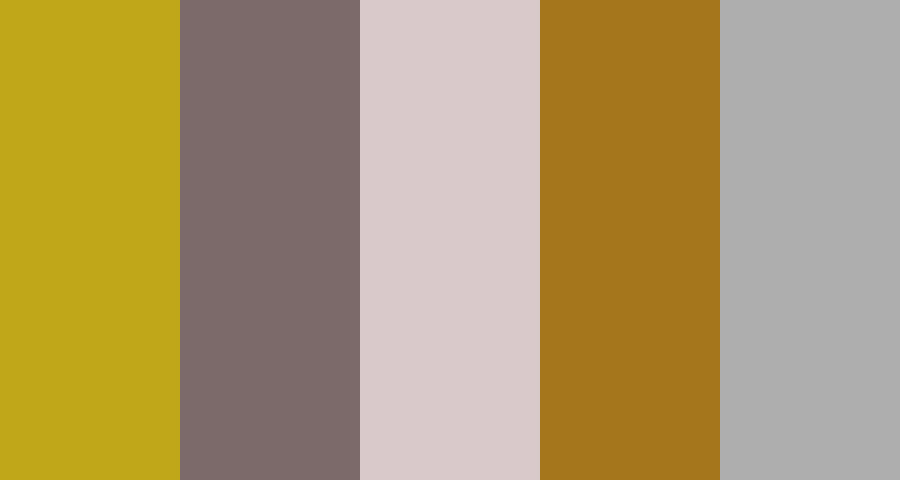 Last year, rose gold tones proved to be rather popular in interior design. Moving forward, however, we have started to see a shift towards the whole spectrum of metallic colours. Adding a metallic accent to your doors can be a great way of inviting a sense of regality into your home.
What to try:
Experiment with metallic colours for your door knobs/handles, or door bells. Coppers, silvers and golds also give off an antique effect and can even add an element of contrast to plain doors.
Retro/Pop of Colour

Bold colours are no longer just for the brave and adventurous. Geometric designs and abstracts shapes are for everyone – the Bauhaus, Art Deco and Pop Art movements are timeless trends that anyone can add to their home. The retro trend can serve many purposes – so whether you want to evoke a sense of glamour, or just want to add a playful element to your decor, it is completely up to you – you can't go wrong.
What to try:
Mix things up with your decor by having a go with "out there" colours, shapes and patterns for your kitchen cupboard doors, door knobs or handles for an instant pop of colour.
Nudes

If you are a "less is more" type of person when it comes to your decor preferences then this one is for you. With minimalism having made waves in previous years, pared back colours such as cream, rather than your standard greys and navy blues can bring both space and a touch of luxe to your doors, and to your interiors in general – proving that nude colours don't necessarily mean that your decor has to be underwhelming.
What to try:
With Dulux announcing Spice Honey as their Colour of the Year, you make use warmer nudes and sandy dunes for your doors and their hardware, meaning that you can venture out of the standard beige palette that is often associated with nude colours.
Wooden Tones

There is something about the natural beauty of a wooden finish that can really bring your decor together. This lends itself to the Scandinavian-inspired interiors, where you see a lot of natural materials such as stone and leather being used being used in furniture. In the same vein, sustainable living is in this year, so giving your decor an eco feel with with furniture made from recycled materials is also a good call.
What to try:
Wood finish doors can bring an element of the outdoors into your home and delivers a natural feel to any room. Opt for colours that are close to natural wood shades, such as oak, chestnut and pine, if you're looking to make this trend your own.
Nature and Greens

Pantone announced their Colour of the Year to be "living coral" for 2019, referring to the elusive marine life found beneath the sea. Tapping into nature in the same way that the wooden tones trend is doing, you can incorporate earthy tones such as greens and browns, or look to the sea for inspiration with teal and of course, coral. You can also expect to see floral furnishings proving to be popular throughout the year.
What to try:
Floral patterned door knobs are a quick and easy way to bring the essence of nature to your doors.
Final Thoughts
Doors are often considered as an afterthought when taking your home decor into consideration, but they are a great way of injecting some personality into your interiors. From deciding on colours, to choosing the design of your door accessories, you can use them to keep up with the latest interior design trends this year, without doing a complete overhaul of your spaces. With that being said, decorating your home is largely a matter of personal preference, so you should always take the lead when it comes to styling it. Trends come and go, so remember to have fun with your door decor, and use these ideas for inspiration.
Comments are closed