The Best of Simplicity
A simple, but versatile interior door option is the shaker door. These doors can easily be painted to give your room some pop of color. Each door can come filled with either Polyurethane foam or wood and have a variety of glass options for you to choose from. These hardy doors ship quickly (3 business days) and have a 48 hour warranty replacement policy.
Europe's Calling
Why do we choose to sell European shaker doors? We choose to sell them because unlike North America where door times are considered an afterthought, Europeans think of all details of the design from the beginning. When you're considering your shaker doors, there's a lot to think about. First contemplate the overall design of your home or commercial space. Is it contemporary or traditional, heavily decorated or minimalist? How much space does the room have, and which is the ideal way for the door to open? Also regard how you feel about glass options for the door. There's also different finishing options available to get the colour and feel you desire so you can best showcase your home every time guests visit.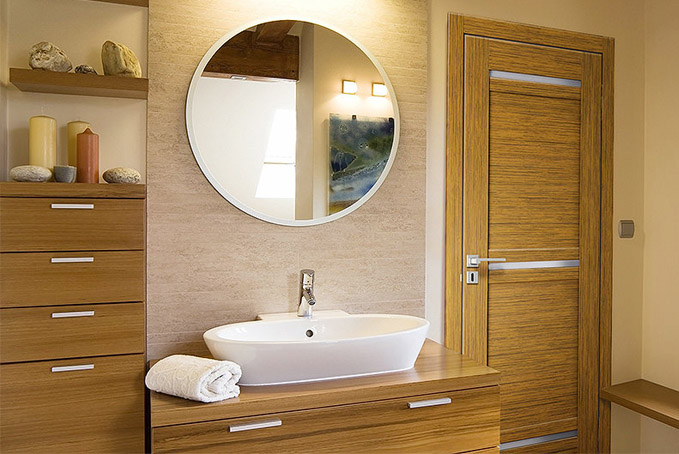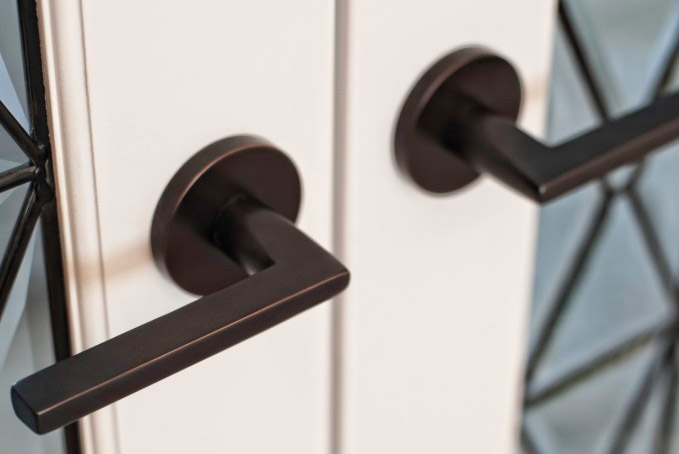 No Need To Compromise
When you purchase from the Door Boutique, you can rest assured that you are getting doors that have both a striking design and are built to be highly durable. The shaker doors have concealed hinges and are strong enough to withstand the strain of daily life for many years. All of our contemporary doors come with additional soundproofing options to keep noises where they should be and improve your privacy throughout your home or commercial property. Each door has a variety of door handles and knobs that are sturdy and reliable. We also have a range of lock options if a room or business requires additional security, whether it's for a bathroom or an office.