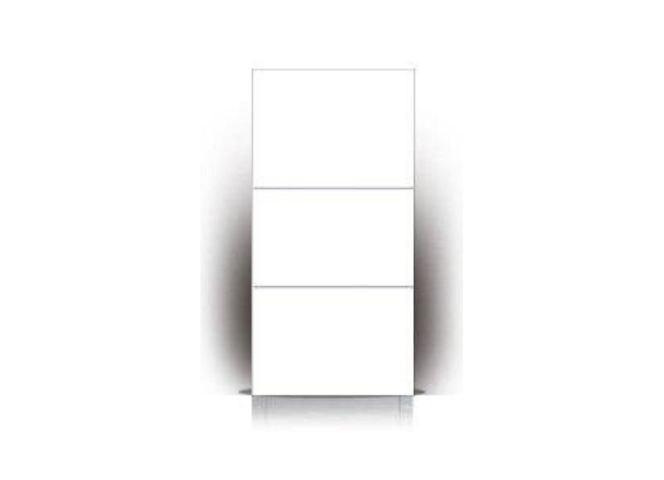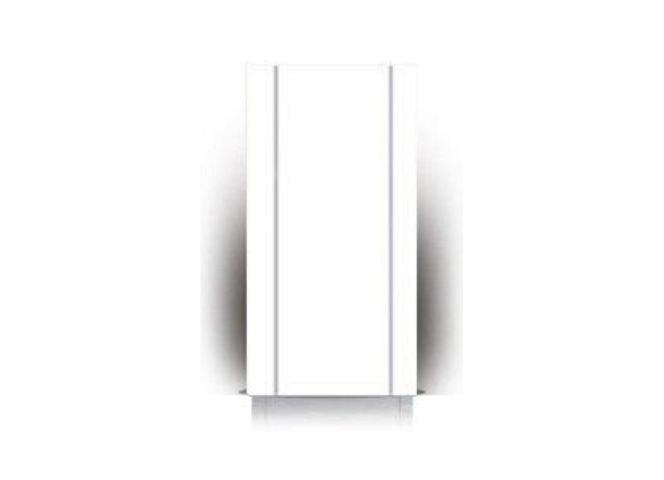 If you are looking for quality wood engineered doors with some finer details, then our Rome collection is just what you need! It's not always the more noticeable features that define your style but rather those fine hints and accents that your subconscious cannot help but feel drawn towards. To compliment these outstanding designs, we also offer a wide selection of colours and sizes.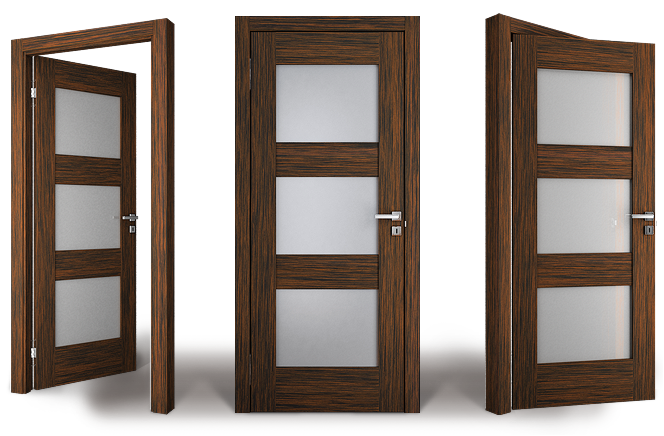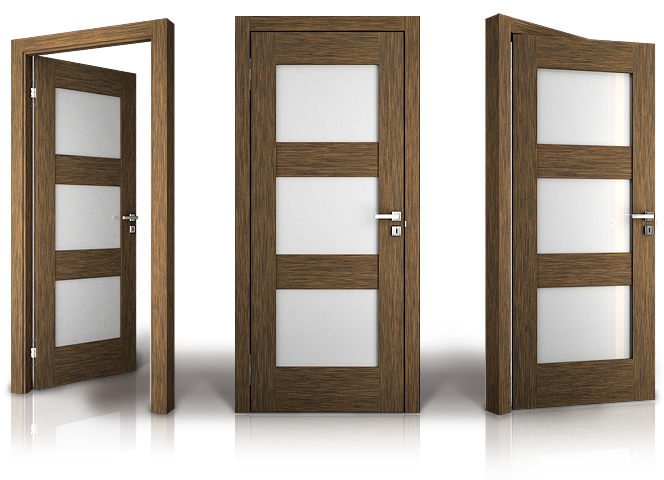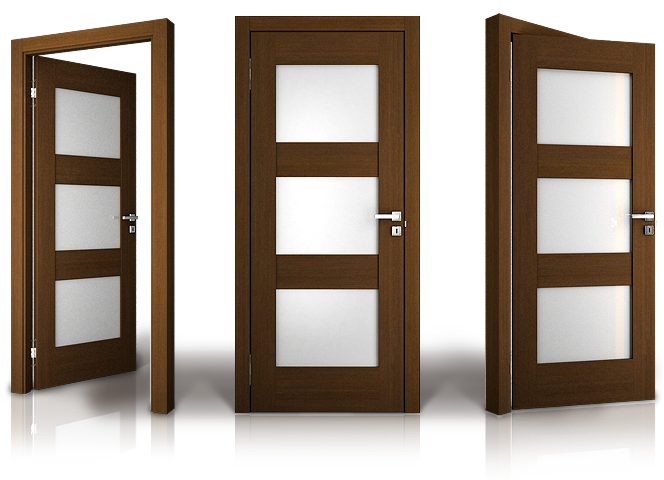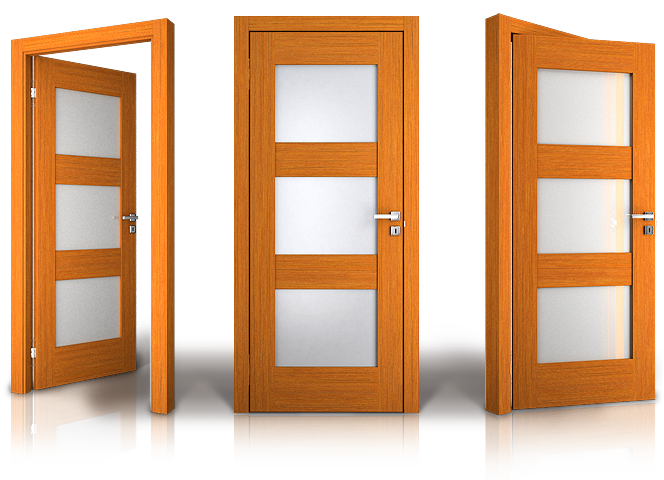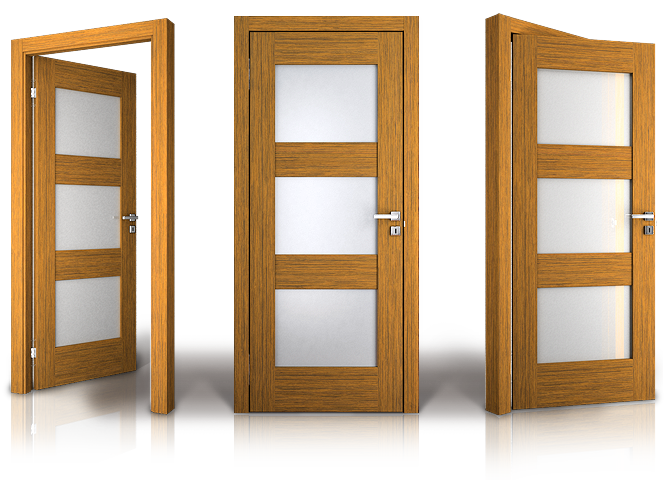 BUILT TO LAST
The concept of a door is simple but, without the proper hardware, operating the door will fast become a nightmare. The Door Boutique delivers only high-grade quality interior doors made from European materials. We often take it for granted how much work our doors do. All of our products function fantastically  and deliver cutting-edge European design with concealed hinges. Our mission is to bring you doors that last. We want your door to last as long as possible since it will be used on a daily basis. By choosing the right, high-quality door hardware, you will enjoy years of trouble-free use. It is always important to consider your style before choosing any of the products in our collection. Let us help you choose!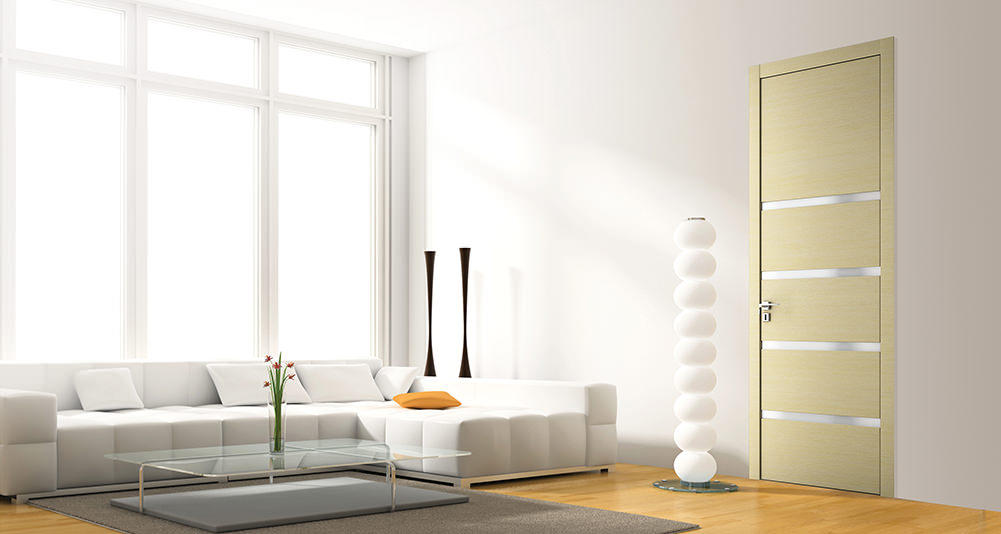 Leave a request and our manager will contact you within 15 minutes
Quality
---
Our top quality doors and hardware are designed for durability and daily use.
Price
---
Contractors can make the most of our competitive pricing by placing larger orders.
Variety
---
Our range of doors includes several styles, colours, and sizes. This makes it that much easier to find the perfect fit for each room.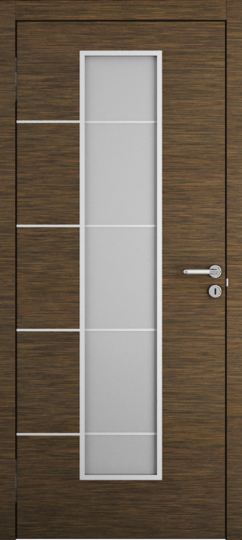 Reliability
---
Builders work according to strict deadlines and so do we. We will ensure timely delivery of your door order.
Convenience
---
With hardware and a wide selection of doors all in one place, ordering is easier and faster!
Integrity
---
We are serious about providing each of our clients with nothing less than a professional experience. From browsing to buying – our expert team is with you every step of the way.
3 steps to a new interior door

2. Consultation and costing

Giving discount 25% on reserve line and 15% discount on all hardware