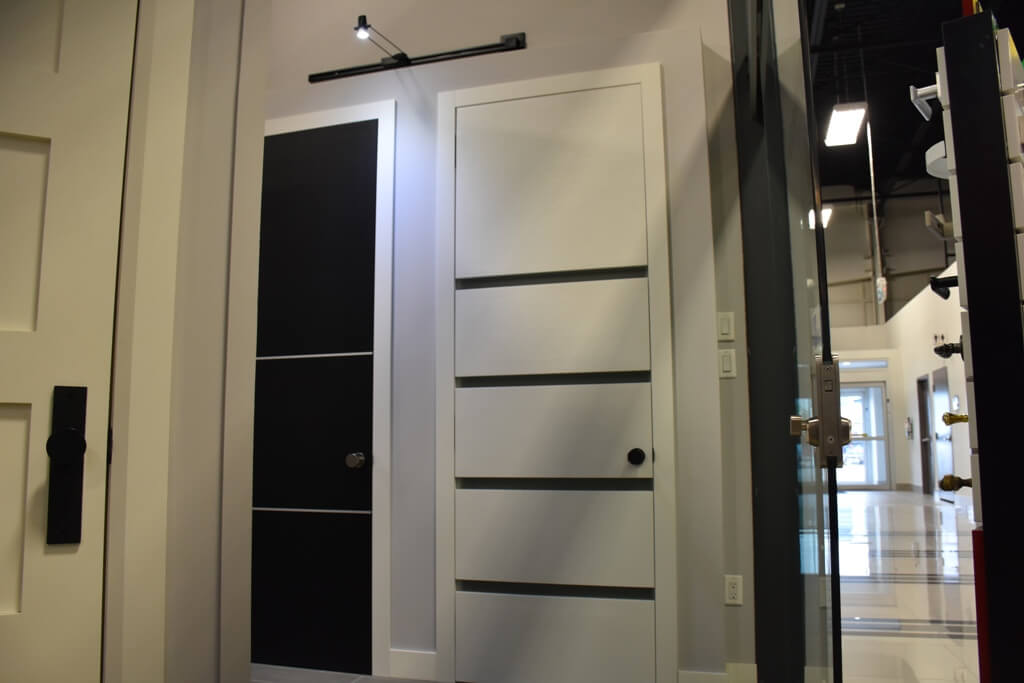 Modern Interior Doors
When it comes to residential or even corporate interior design, many people focus on things like the floor, walls and furniture. These design aspects are essential, of course, but it's often the finer details that bring it all together. Interior doors are just such a detail. When you install modern interior doors, you will notice an immediate change. Modern interior doors in Toronto are becoming increasingly popular for several reasons. Our range of contemporary interior doors makes it easy to find the perfect fit for any room.
Apart from the aesthetic point of view, interior doors also need to serve the purpose of privacy. Many people think that entry doors are the only ones responsible for personal privacy but this is not the case. Your bedroom, bathroom and other doors are also essential. In a commercial setting, office doors are important if you are having a meeting with a staff member, client, business partner or even if you are on the phone. Cheap interior doors are of inferior quality and, therefore, they do not offer the same level of privacy as our interior doors.
When the time comes to replace your interior doors, it's not uncommon for the price to be a factor. We all have our own personal budgets and it's important to keep this in mind while browsing. That said, opting for a cheap door can cost you more in the future due to more frequent door replacements. Our doors are designed to add value to your property from the moment they are installed. Which is why they are to be considered an investment rather than an expense.
Our range of contemporary interior doors in Toronto is vast and each product line has something unique to offer. Inspired by some of the most spectacular European cities, you can expect for your environment to take on a whole new feel. Of course, they will serve their practical purpose but who said you have to sacrifice style for functionality? Enjoy the best of both worlds when you choose our elegant modern interior doors Toronto residents love.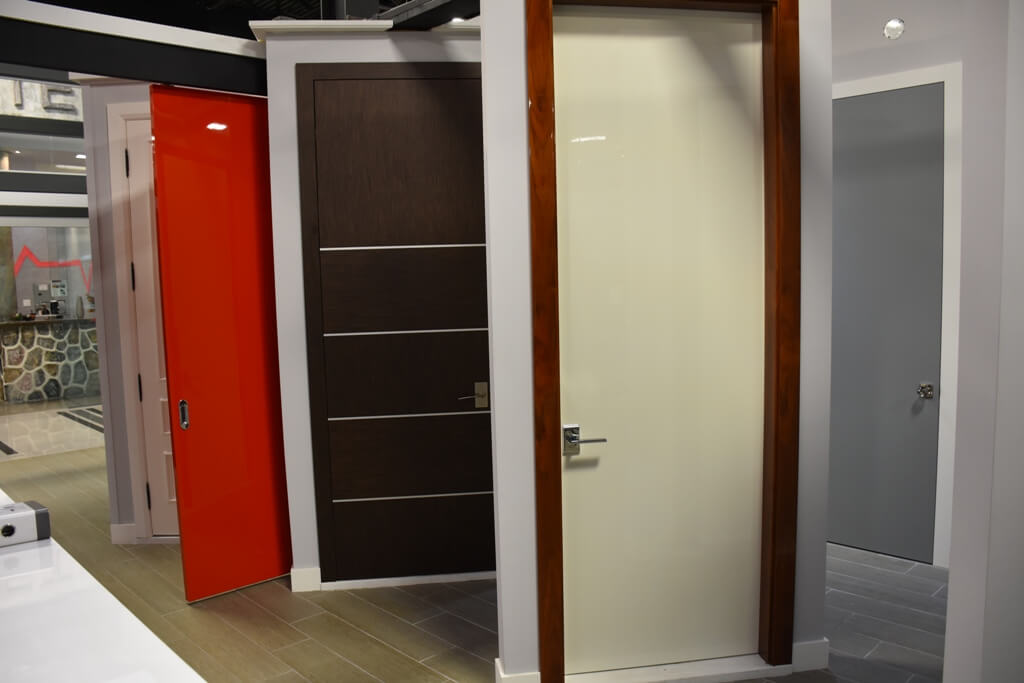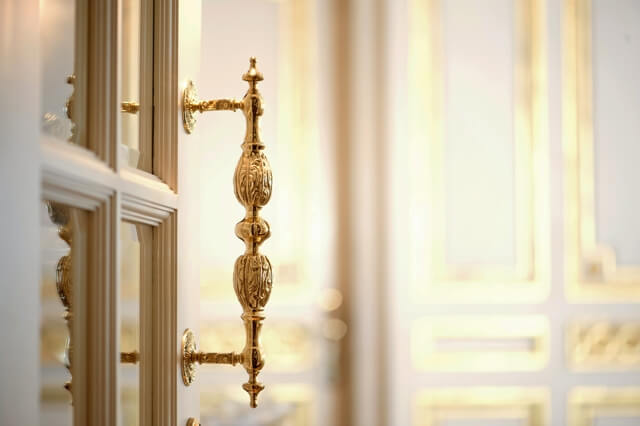 Durability and Quality
What makes our modern interior doors so special is the fact that we have brought two key elements together: durability and style. Our doors are not only made to last, but they are also designed to look great even after several years. If you run a busy office and your doors are constantly opening and closing, you need quality interior doors. If you have a busy household or you have children who tend to open and shut doors more often, you need doors that can withstand frequent use. It is with frequent use in mind that we are proud to offer the finest in luxurious interior doors.
Another important point to consider when choosing an interior door is the colour and general appearance of the door. You may have noticed how various decorating trends tend to come and go. This is not uncommon but, at the same time, you can make the right choices to keep your home as timeless in its décor as possible. Apart from the furniture and other design elements that you choose, you should make sure that your interior doors are as neutral in colour and design as possible. Fine design details like patterns on doors are exactly what makes them look dated or old-fashioned in a few years. At The Door Boutique, we have a wide selection of simple yet sophisticated interior doors available in a variety of wonderful neutral shades. If you choose to redecorate your home after installing one of our doors, you will also find it that much easier since our doors look great in just about any setting.
Latest Modern Door Designs
Are you tired of following trends? Why not be the trendsetter in your neighbourhood instead? Let us help you take your interior décor to a whole new level with our modern interior doors Toronto. Your home is sure to be the talk of the town for all the right reasons! Europe has always been at the forefront of style and opulence. Now you can add some foreign flare to your home or office by upgrading those interior doors.
We are proud to offer a wide variety of products and each of our product lines is inspired by a trend-setting European city. Available in various colours and sizes, it's that much easier to find the perfect contemporary interior door Toronto residents adore so much. Style is something we all crave and by updating the look of your home, you will feel happier. If you are planning on making changes to your offices, the doors you install will certainly have an impact on the way you are perceived by your clients. This is all the more reason to invest in stylish and high-quality doors.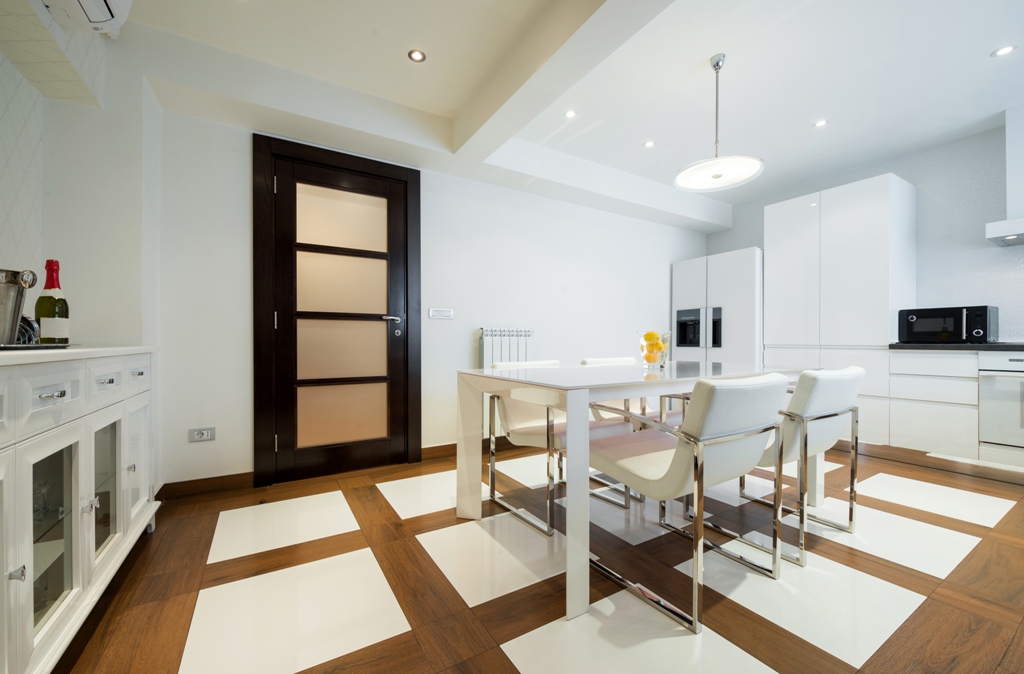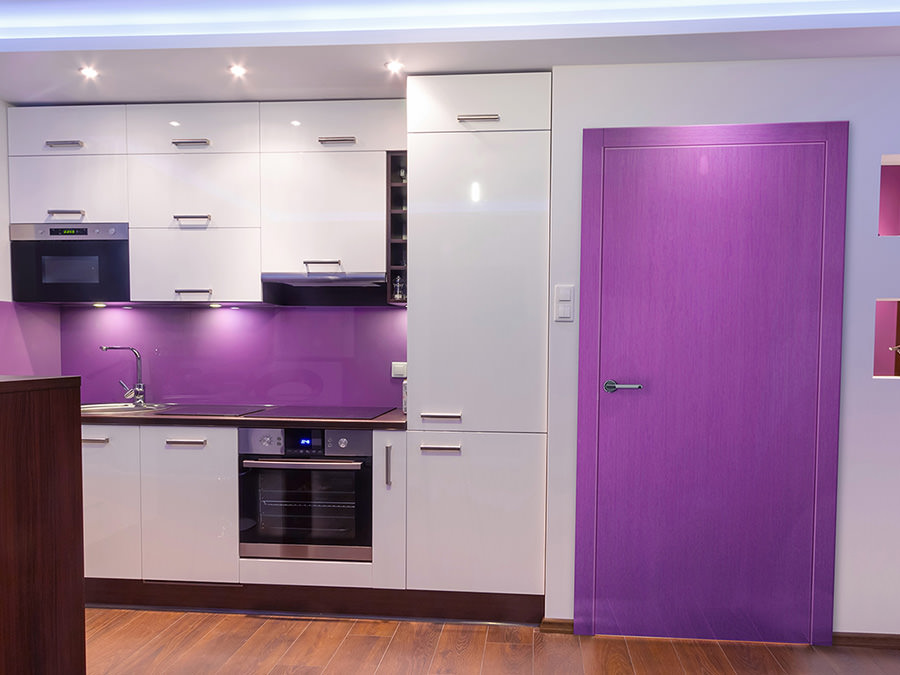 Top Door Designs
The Door Boutique is proud to bring European elegance to Toronto. These inspired designs offer amazing and timeless beauty as well as durability. Made from the finest materials, cheap interior doors simply do not compare with our superior range. When you choose our modern interior doors in Toronto, you are not only making a statement, but also an investment.