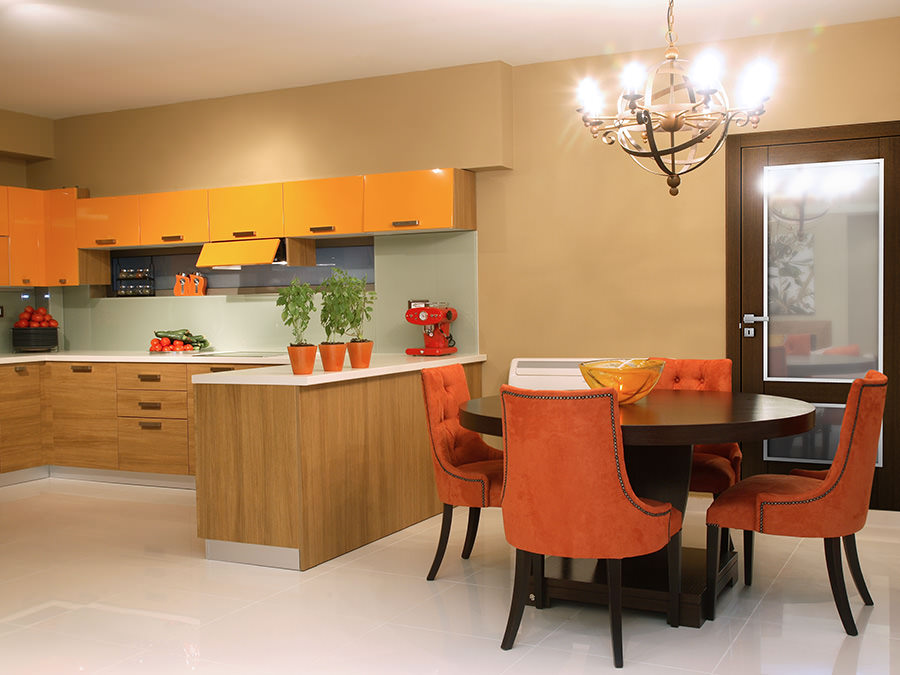 Make a Statement
Just as your entry door sets the tone for your home, your interior doors to the same for each room. With our modern interior doors Richmond Hill property owners can upgrade and enhance their home décor. A door might seem like a rather ordinary part of any room and some might say that it's not of such great consequence. However, if your door is old, worn or the colour does not suit the new décor, it can stick out like a sore thumb. Our interior doors are designed with practicality and style in mind so that you get the best of both worlds.
When choosing interior doors Richmond Hill residents have a wide selection at their disposal. We offer several main styles. Each of which inspired by a major European city. This is how we bring European style into Canadian homes. Each design is also available in various colours and sizes to suit your preferences and needs. For the perfect final touch, our range of hardware allows you to make your interior doors truly unique. Different colours, designs and features mean that you are sure to find the perfect fit for each room in your home.
Many people underestimate the negative effect an unattractive or broken interior door can have. Even if the entire room has been given a makeover, your door will stand out for all the wrong reasons. In fact, if you change the décor, furniture, fixtures and other features in a room but you leave the old door, it will look that much more out of place. If you are the kind of person who redecorates fairly frequently, it's important to remember the benefits of choosing quality interior doors that will suit a variety of styles and colour schemes. This is one of the areas in which our modern interior doors in Richmond Hill excel.
Once you have placed your order and you are ready to remove your old door, you will see just how easy it is to fit our prehung and prefinished doors. You will also notice how your room will be instantly transformed as soon as the new interior door is fitted. The subtle style of our doors makes it easy to match with your existing décor. If you should wish to redecorate in the future, you will also find it easy to do so with our doors in place.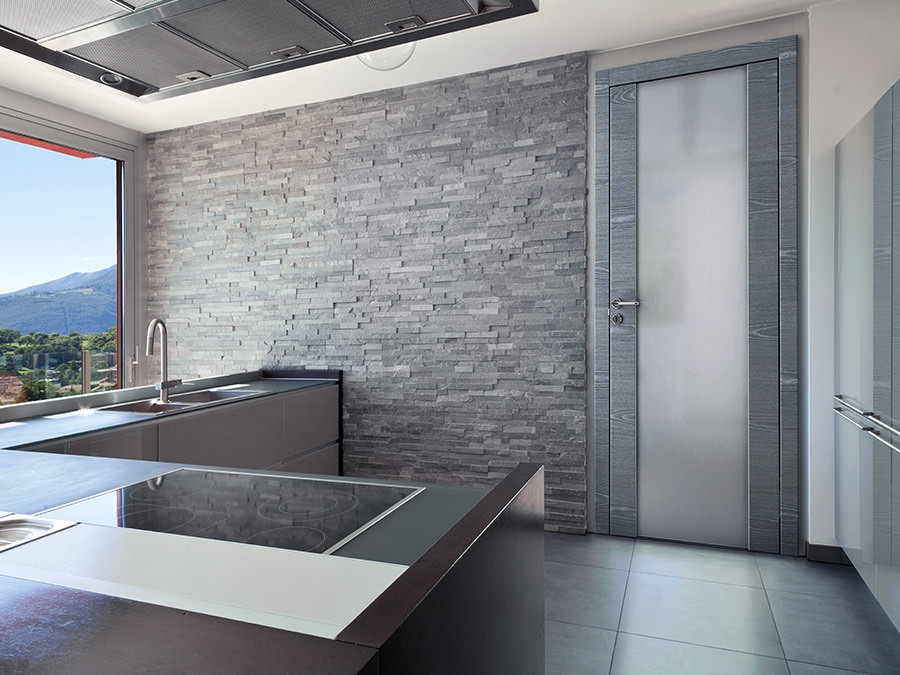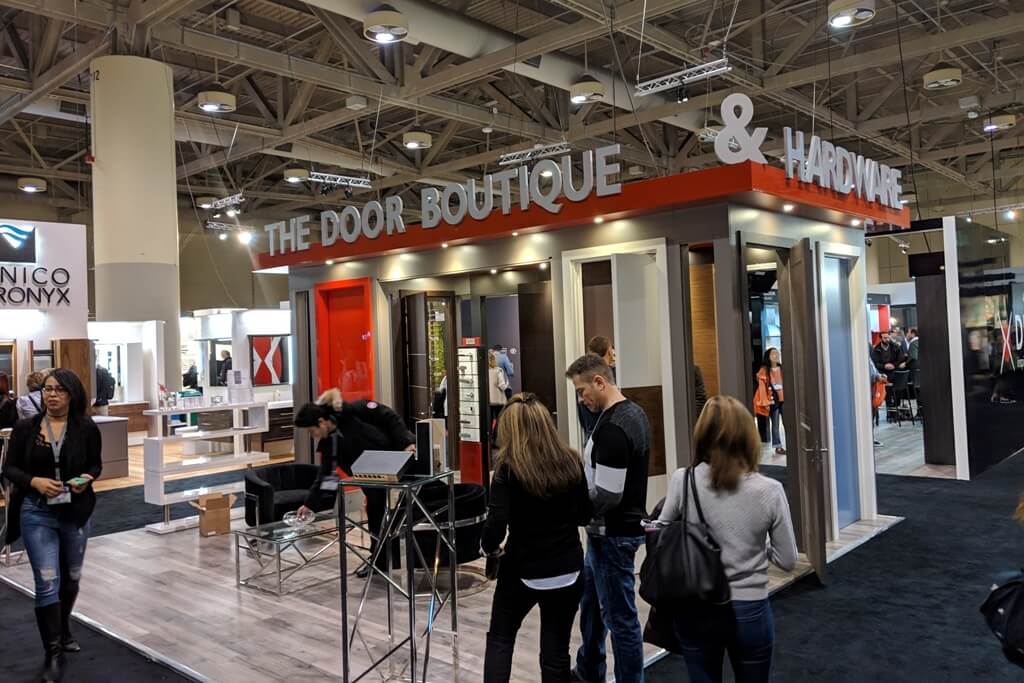 Stylish Home Improvement
The decision to fit new interior doors is usually one made out of necessity. From a practical standpoint, your doors need to help ensure privacy and they also act as a form of insulation. This does not mean that functionality should ever make you sacrifice in terms of style. Just one look at our luxurious modern interior doors Richmond Hill and you will see that you really can have it all and more.
After installing modern interior doors in your home, you are sure to feel a sense of satisfaction and you'll feel happier at home. If you enjoy entertaining guests, then you will also feel that much better about welcoming people into your home. When your home looks its best, you feel a sense of pride and this also creates a more welcoming atmosphere for visitors. Apart from the immediate satisfaction that comes with installing new doors, you are also investing in the overall value and appeal of your home. If you plan on selling your property in the future, quality interior doors will always act in your favour as the seller.
Built to Last
If you lead a busy life or if you have children, you will know just how often doors open and close throughout the course or a single day. Children, in particular, tend to be a bit tougher on the door and its hardware. This is why there is no substitute for quality. Our modern interior doors are designed to withstand daily use. This durability and high quality also extend to our hardware. Which means that your door, its hinges, handles and any other hardware is all of the same high standards and made to last.
The number one benefit of quality interior doors Richmond Hill is the fact that you don't have to put up with frequent door replacements. Replacing any door is an inconvenience no matter how simple the process. It's usually the removal of the old door that is the most unpleasant due to the mess. Then there is the fact that frequent door replacements will end up costing more than one quality new door replacement. So, not only are you avoiding plenty of inconvenience, but you are also saving in the long run.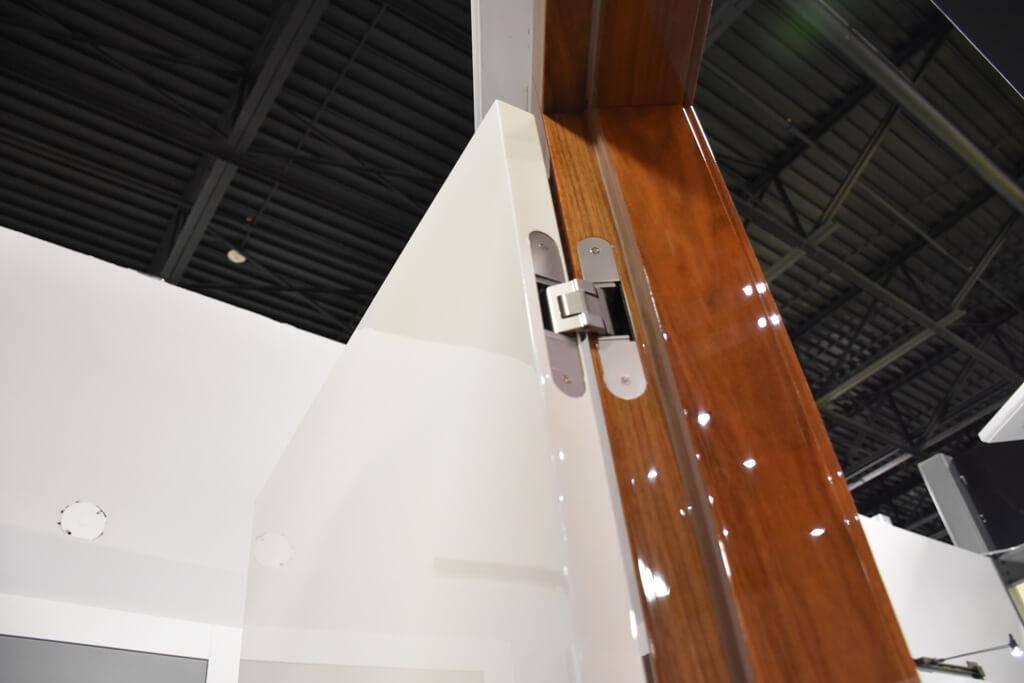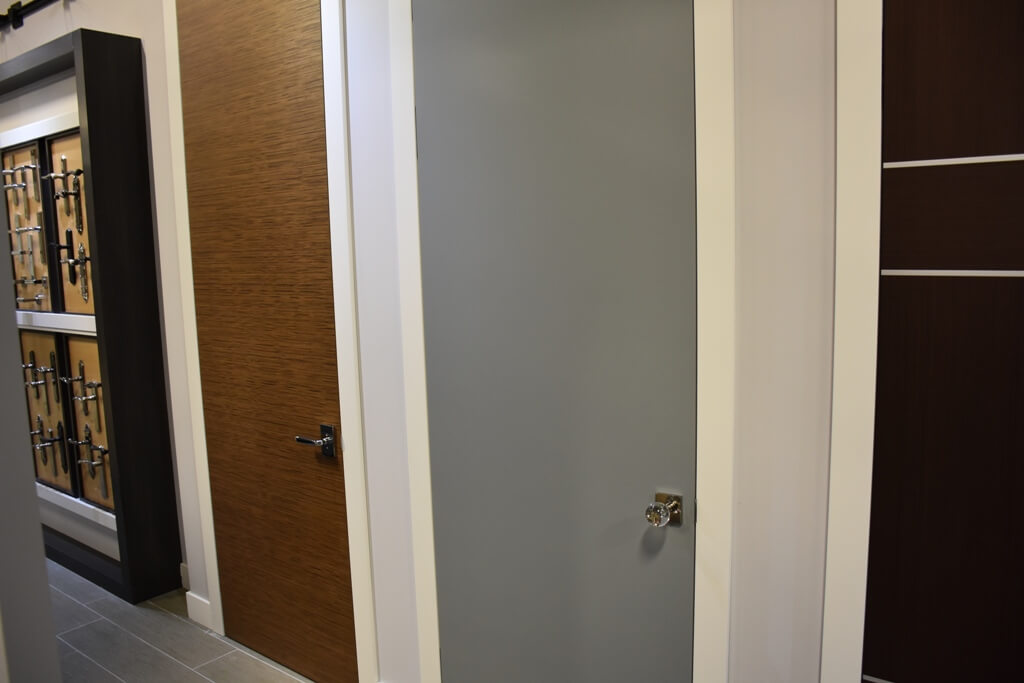 Simply Sophisticated
Our elegant modern interior door designs are inspired by trend-setting European cities such as Paris, Monaco and Rome. No matter the design or colour you choose for your home, you can always be sure that shopping at The Door Boutique will give your home undeniable elegance and sophistication. Don't be surprised if your friends, family and neighbours are bound to love your doors so much that they will want to replace their interior doors too!