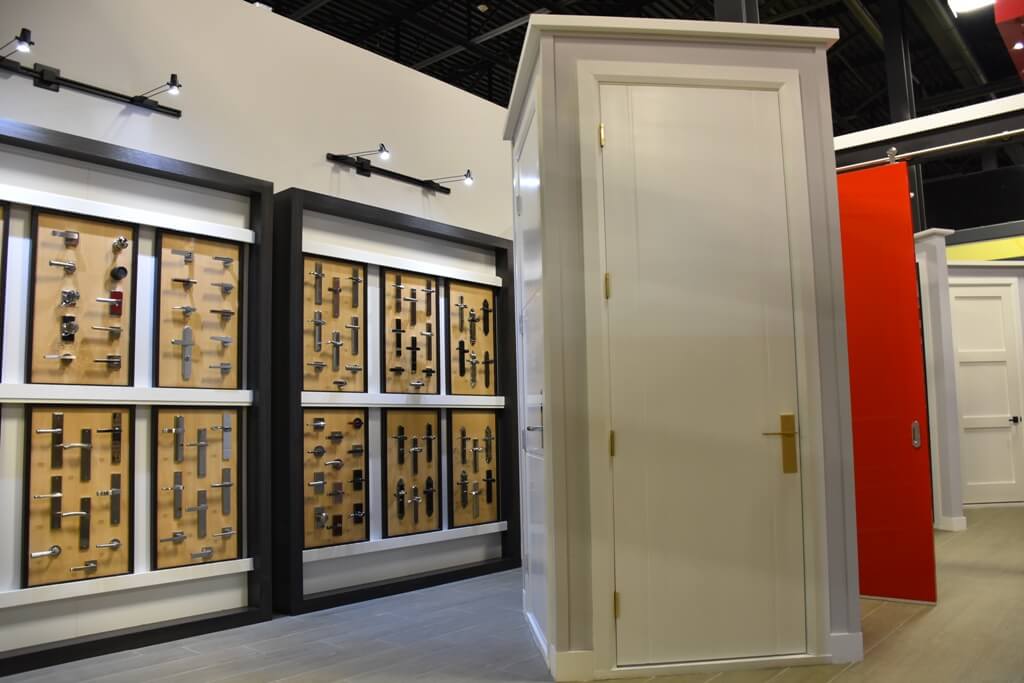 Open New Possibilities
Shopping for new interior doors Ottawa can be a painstaking process if you are not sure what to choose. There are so many models out there but most of them look pretty much like the old doors you already have. A number of old styles have somehow managed to stick around despite the fact that they now look horribly out of date. Modern interior doors do not have all those tiny details like various patterns carved into the wood. These patterns will result in a dated look within a few years and they are also really difficult to keep clean.
Thanks to our superb selection of luxurious interior doors, you never need to settle for those old designs ever again. Even if you are not all that keen on the idea of the door replacement process, you should always look on the bright side. Think of your door replacement as an opportunity to make a real and lasting change in your home. Imagine the amazing transformation your home will enjoy once your new interior door is fitted.
When making your choice, there are two main factors to consider: colour and style. There are two main options in terms of colour. You can opt for a colour that will contrast the rest of the décor or blend in. Many people choose a contrasting door as long as the colour of the door can be reflected in another area of the room as well. For example, a dark or black door will have a striking effect in just about any room. If you add other black furniture to the room, it will look even better.
The style of your doors will usually come down to personal preference. Interior doors Ottawa come in a number of different styles to suit various personalities. Whether you wish to create a more lively environment or add a subtle touch of class, our various collections cater to various tastes. Inspired by some of the greatest European cities, our designs are made to reflect the style of that particular part of the world. Your interior doors really are able to open your home up to incredible possibilities.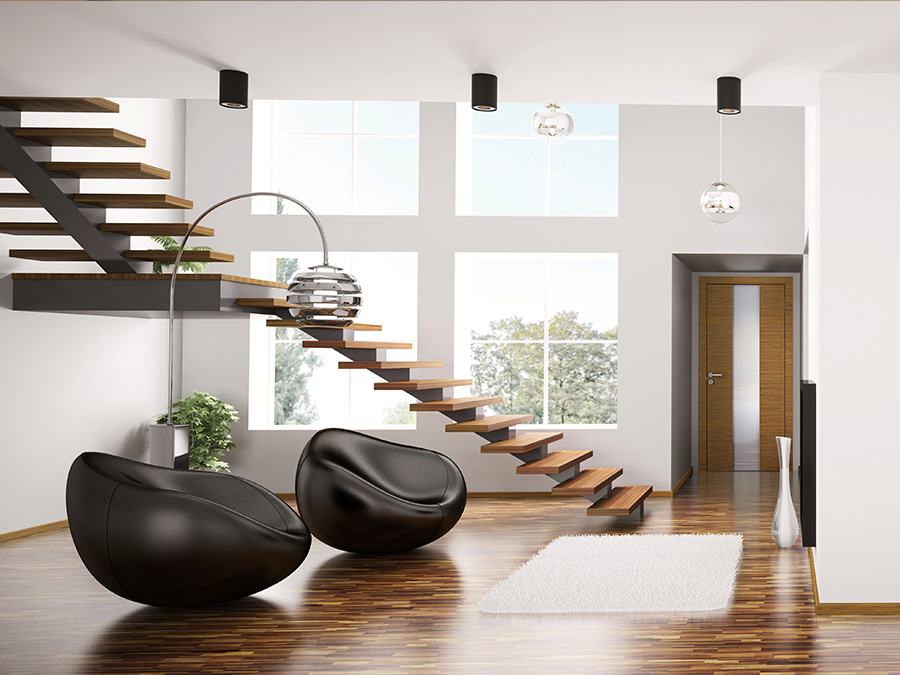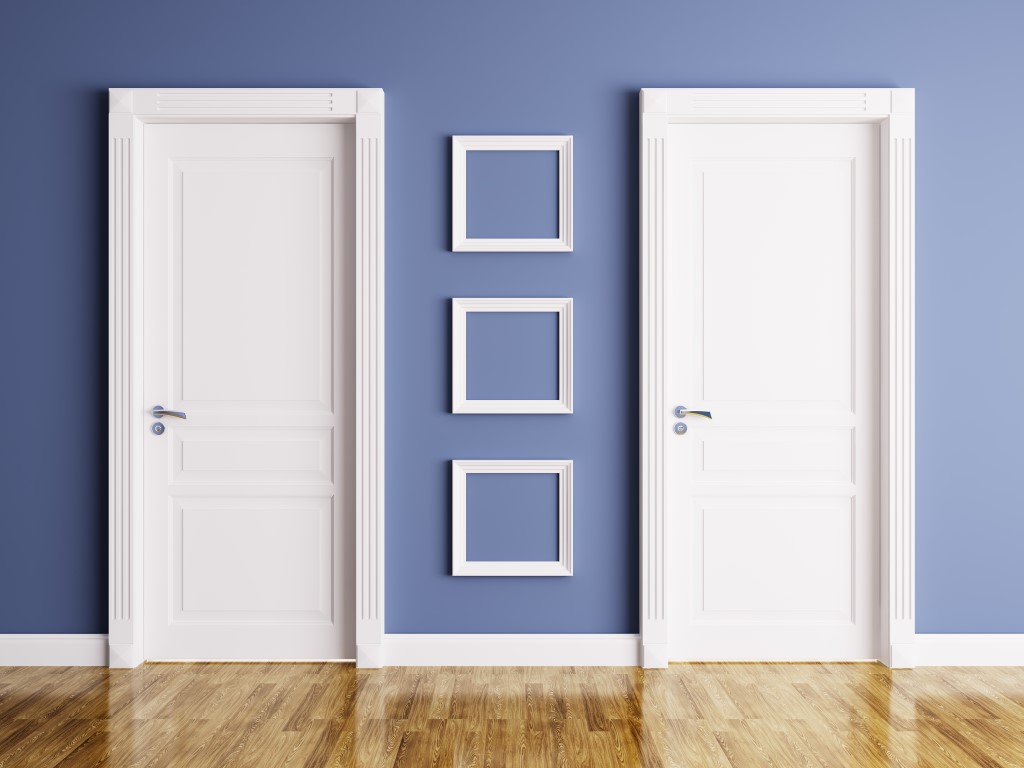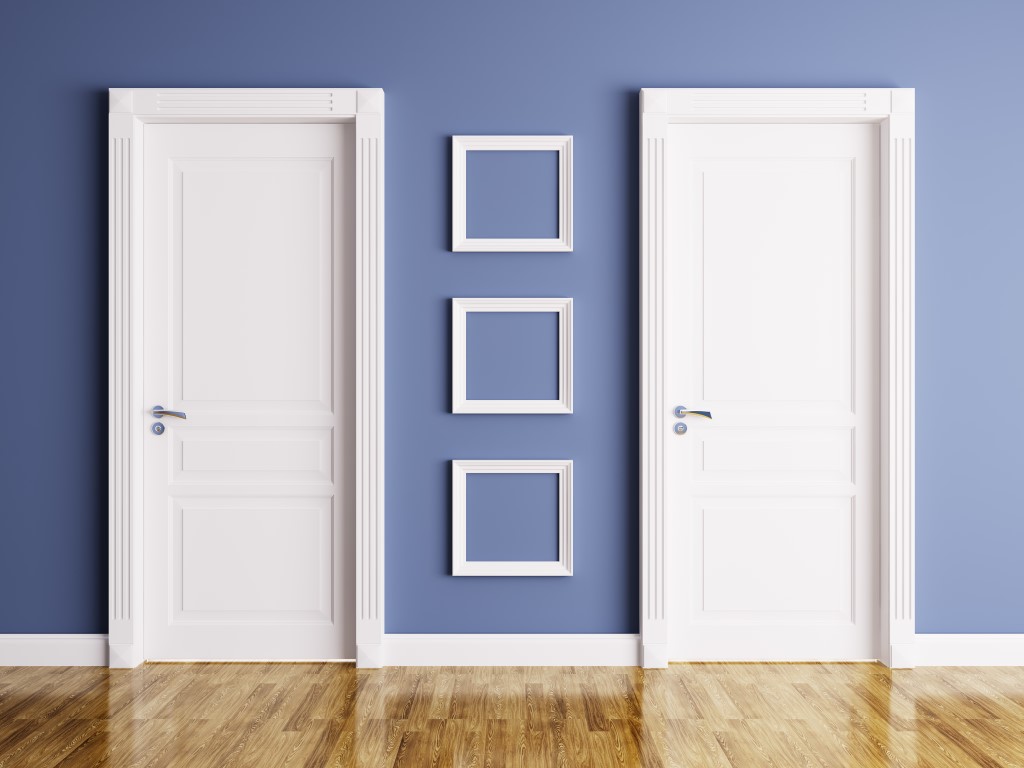 Pre-hung Modern Interior Doors
When shopping for new interior doors Ottawa, you will come across pre-hung options. If there is no existing frame or if the current door frame is damaged, a pre-hung door is best. New constructions and extensive remodelling projects also call for pre-hung doors. This is because pre-hung doors are self-contained units. They arrive ready for immediate installation and you don't have to worry about much prep work.
The door comes in its own frame with hinges, a door slab and outer frame. While they do not come with door locks or handles, they do have pre-drilled holes. This makes it very easy to fit the necessary hardware once the installation is complete. In addition, it also means that you can take your pick from various hardware types and styles. When choosing a pre-hung door, you should always ask the manufacturer for their hardware recommendations. Not all hardware will suit all doors so you should discuss your options before making any final decisions.
Pre-finished Interior Doors
If you have ever ordered an unfinished door, you will know just how much time and effort it takes to get it looking just right. You will need to prepare the door, paint it or apply the desired stain. Between each step, there is usually a waiting period since you will need to allow various layers to dry before you can proceed. This is time-consuming, inconvenient and unnecessary since we offer pre-finished interior doors.
It's also worth mentioning that pre-finished doors often have more than just a couple of layers applied. This makes their finish that much more durable than anything you could do at home. The professional finish also looks better and you don't have to worry about any uneven patches. Such uneven results can easily occur if you have little to no experience finishing a door. With so many modern interior doors Ottawa residents really have no reason not to choose pre-finished designs.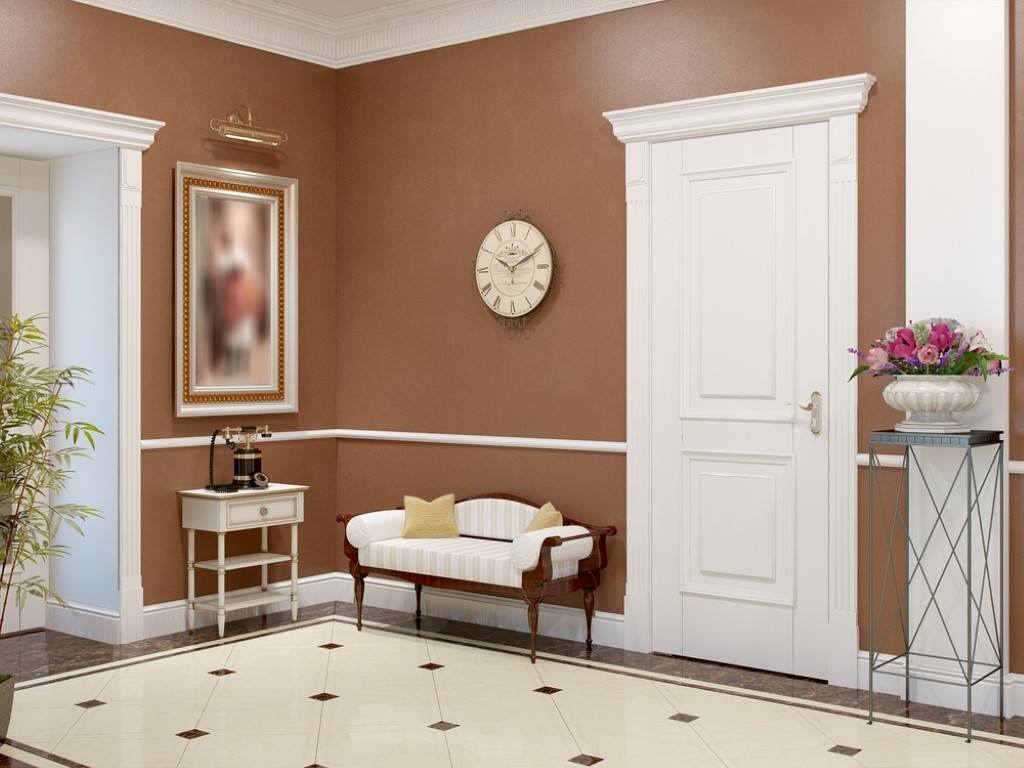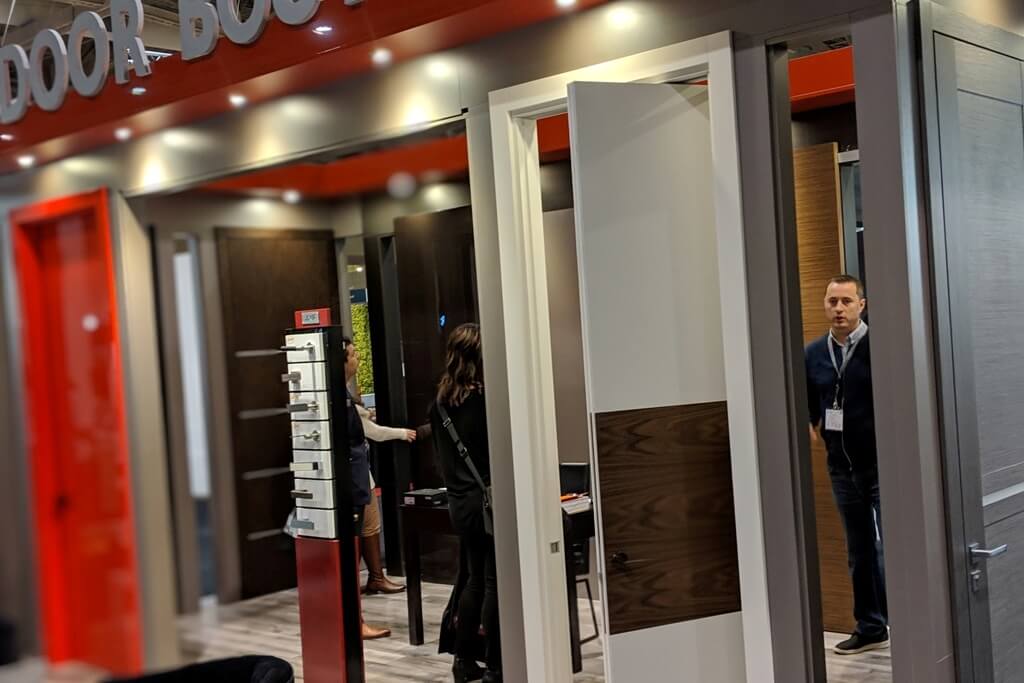 Dependable Designs
At The Door Boutique, we always do everything in our power to keep our customers happy. Your satisfaction is our number one priority. So, apart from the amazing designs that we offer, we also ensure that every door is made from the very best materials. Our contemporary interior doors are made to last. The simple and minimalist style of our designs also means that they will not look old or out of date any time soon. Your new interior doors will prove to be one of your greatest investments and you'll enjoy the benefits for years to come.